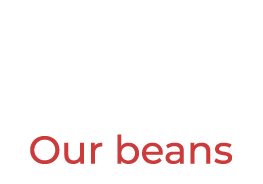 Our beans come from small plots not plantations. Cut one by one when fully matured (yellow at the tip) this is when nature tells our farmer owner that vanillin is fully formed.
If you cut before (when green) the vanillin "sacks" will not be fully form/matured inside the bean. The result will be an inferior bean.
To NATURE it does not matter where the bean comes from or grown, what matters is when you harvest. YELLOW at the TIP and that is what we do.